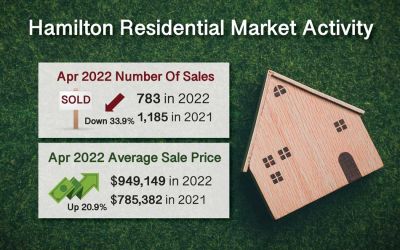 Hamilton Area Statistics for April 2022 Here's What Happened This Month! The April 2022 Real Estate Market is definately showing a shift. Like the weather, homes prices were in a cooling trend. Interest rates on the rise and increased inventory seems to be leading the...
read more
More Ways I Can Help!
---
Don't know where to start? Don't worry that's what I am here for!
Feel free to Sign Up for any of these offers and cancel any time.
Sign up now to receive the Hamilton MarketWATCH Weekly Newsletter so you can stay up to date on the Local Real Estate Market.
See houses, condominiums and townhomes For Sale, in every price range, throughout Hamilton, Dundas, Ancaster, Stoney Creek and Glanbrook by email every Tuesday!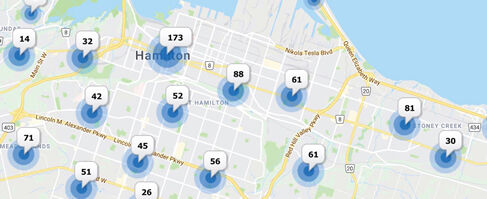 If you are thinking about Buying in the next 6 months you need to know as soon as a listing hits the market. Get notified every day about every listing that matches your criteria.
Be one of the very first to have access to properties that match what you are looking for directly to your email as soon as they come on the market.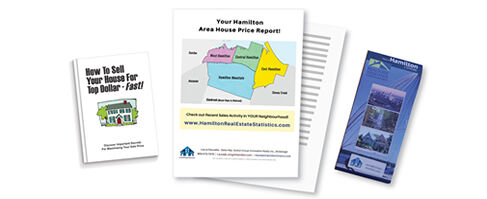 Find out what homes just like yours are selling for, in today's market. Get a Customized Report with up-to-the-minute statistics and actual selling prices of properties that have sold near you in the last 30 days.
Sign up to start receiving your monthly mailed report. Available for Hamilton, Dundas, Ancaster, Stoney Creek or Glanbrook.