Stoney Creek Real Estate
---
Stoney Creek is a community in the city of Hamilton. It was officially a city since 1984 until 2001 when it was amalgamated with the rest of the cities of the Regional Municipality of Hamilton-Wentworth.
Stoney Creek and Winona are located between Lake Ontario and the Niagara escarpment, a scenic region that offers plenty of natural beauty with many restaurants and shops nearby. This area is  famous as the site of the Battle of Stoney Creek, part of the War of 1812.
Best Known for the Battlefield House Museum, Stoney Creek Flag Day Festival, Devils Punch Bowl, The Stoney Creek Dairy, Winona Peach Festival, 5 Guys Burgers in the Upper Stoney Creek Power Centre across from the Silver City Mountain Cinemas.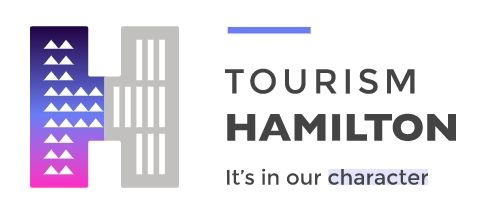 Resource: A Guide to Stoney Creek & Winona
Includes restaurants from casual to iconic to fine dining, shopping and See & Do.
Stoney Creek Current MLS® Real Estate for Sale